compensation: $100K+ Per Year
employment type: contract

QR Code Link to This Post



Marker Real Estate is looking to hire a select group of motivated realtors. If you want to build a career in real estate, or want to take your existing career to the next level, there's no better place to join in the worlds team at Marker Real Estate.

Buyer leads available now:

Leads have verified phone numbers, email addresses, verified property interest, etc. We average hundreds of buyer leads per month in the Central Valley. We need agents to work the leads. Are you a good fit?

Visit our careers page to learn more:

https://careers.markercv.com

A few of Marker's many success stories.

*(See you how we helped the below agents grow their business from their previous brokerage.)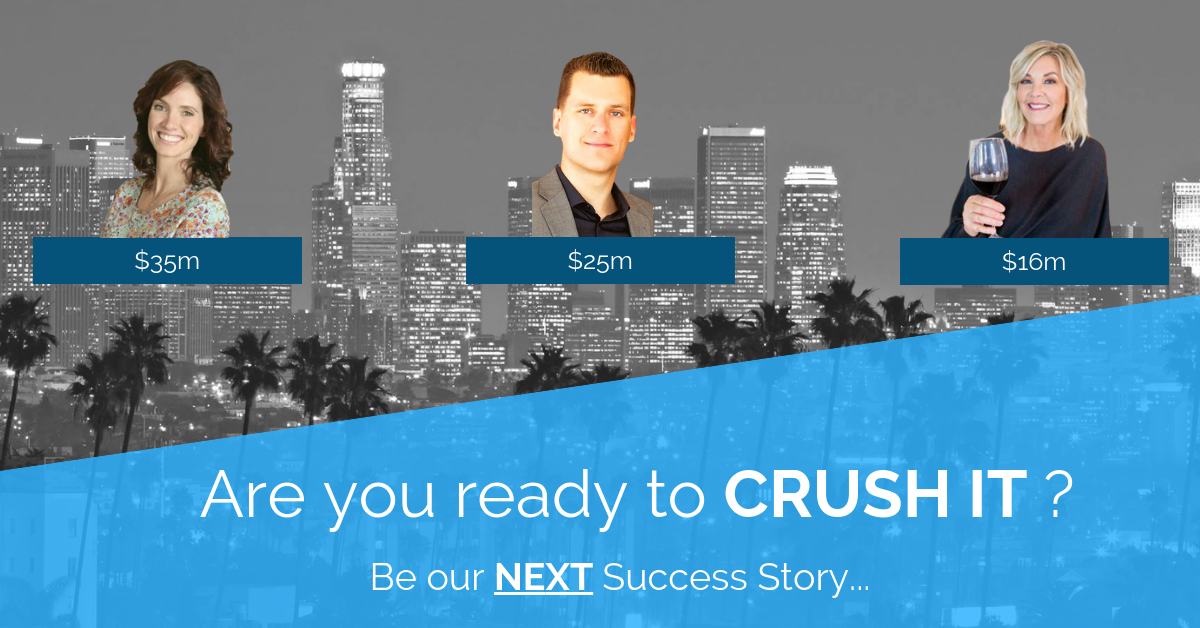 Get access to our exclusive coaching platform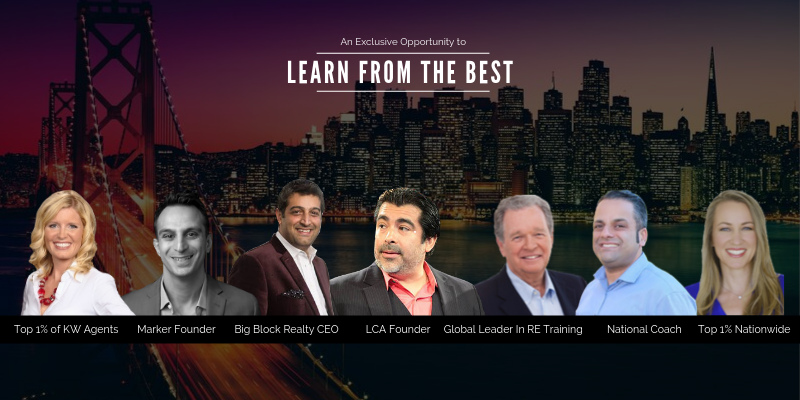 Meet our Founder/Broker, Kevin Markarian.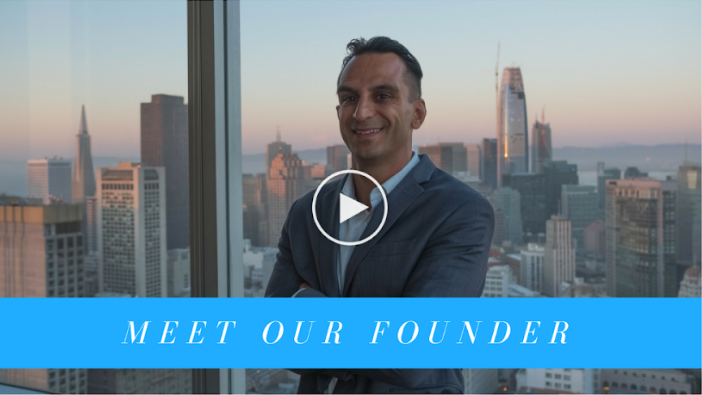 At marker real estate you can:

- Make a six-figure income.

- Have a flexible schedule.

- Work in an energetic, team atmosphere.

- Work independently with no bosses or mandatory meetings.

- Find free training and support.

In order to join our team, you must:

- Have an active California real estate license or be willing to obtain a license.

- Have a desire to work independently and have control over your professional growth.

- Have a strong work ethic and desire to be successful.

- Have excellent communication skills and ability to network to build your business.

As a real estate agent, you will be:

- Networking and prospecting

- Showing properties and working with home buyers

- Marking properties in working with home sellers

- Negotiating contracts

Visit our careers page to learn more about what you'll receive if you join the team.


Principals only. Recruiters, please don't contact this job poster.
do NOT contact us with unsolicited services or offers
post id: 7003627030
posted: